Apple Arcade update: New JellyCar World game, major content updates and more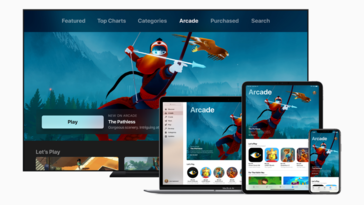 Apple has announced its new list of titles and updates that will be coming to its Arcade platform this month. The list includes Sneaky Sasquatch, one of the top Apple Arcade Games of 2022. Along with that, the platform will also get a new title called JellyCar Worlds. Additionally, several other titles will also receive new content as a part of the latest update. Here's everything you need to know about them.
JellyCar Worlds
JellyCar Worlds is an all-new modern take on the JellyCar game and features the same soft body physics that we saw with the class jelly-driving platforming title. The game takes users through multiple worlds made of jelly, in a car also made of jelly. Players will utilise the vehicle and environment's gelatinous nature to navigate levels, overcome obstacles, and find the exit. Players also have the option to create custom car designs and even have the ability to record custom sound effects.